Our Mission
When we set out to design something new, we have a very specific vision in mind. Our goal is to create cool and unique accessories that feel like what you've been looking for all along. We know that if a gaming accessory doesn't solve a problem or enhance your game then it doesn't matter. We focus on designing new accessories that we would be happy to use in our own games, and we hope you'll enjoy them as much as we do.

Where the Magic Happens
Deep in the heart of the fabled land of Portland, our team works surrounded by gaming books and accessories. The works of gaming legends inspire us to spend our hard-earned crafting materials and experience to create new gaming wonders.
Our Team
115 Years of gaming.
Each member of the 1985 Games team has proven their valor in countless campaigns. Our adventuring party consists of...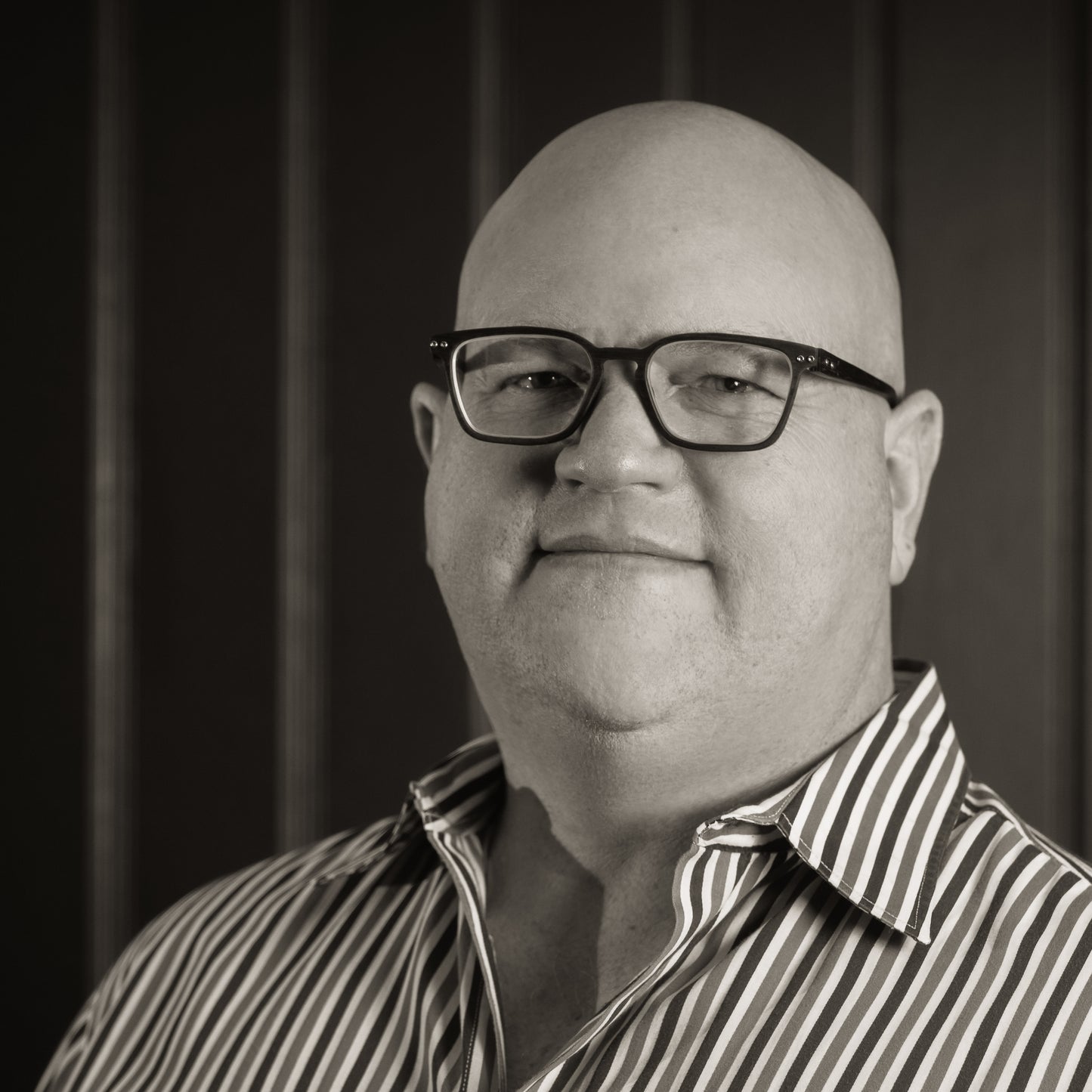 Lenny Gotter
"I moonlight as a mall santa in my free time"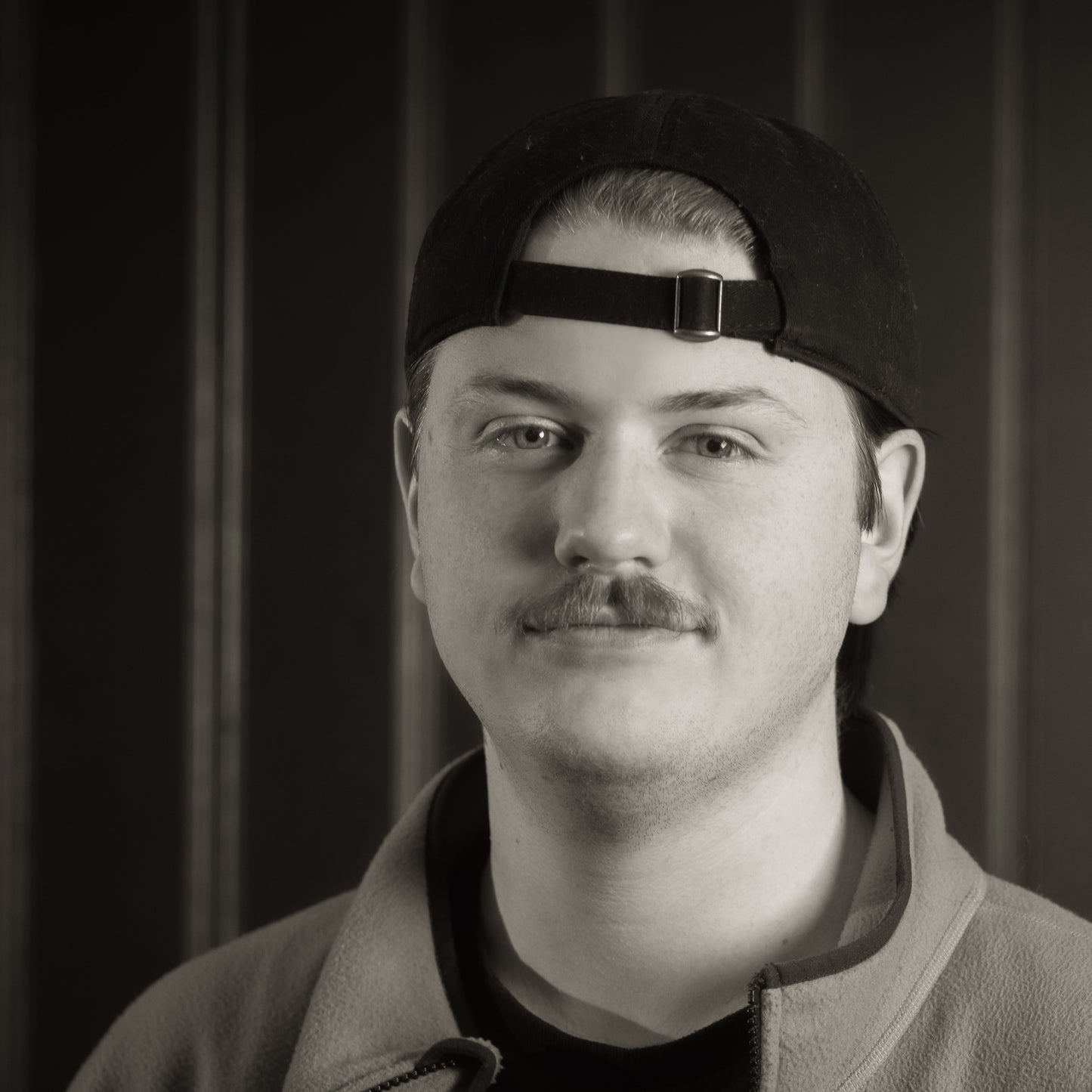 Jeremiah Crofton
"You say devil worship, I say family fun"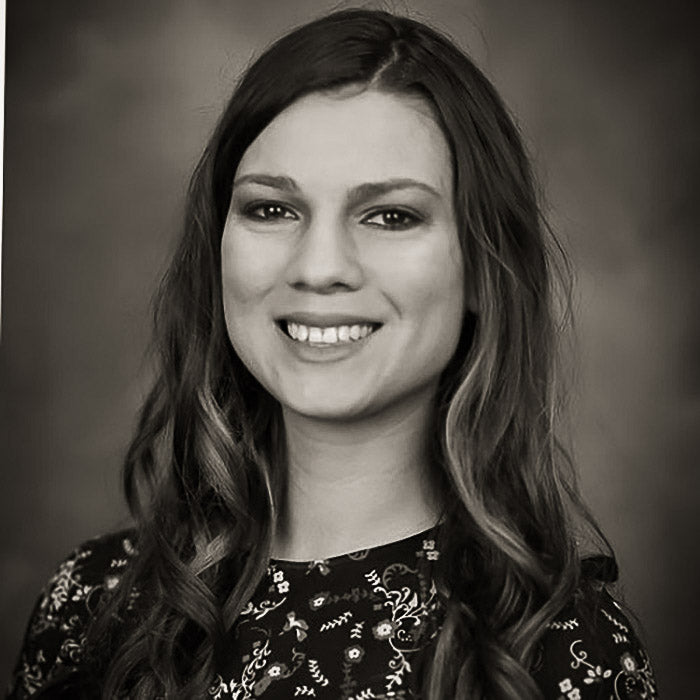 Kym Albro
"I once got lost in a ball pit"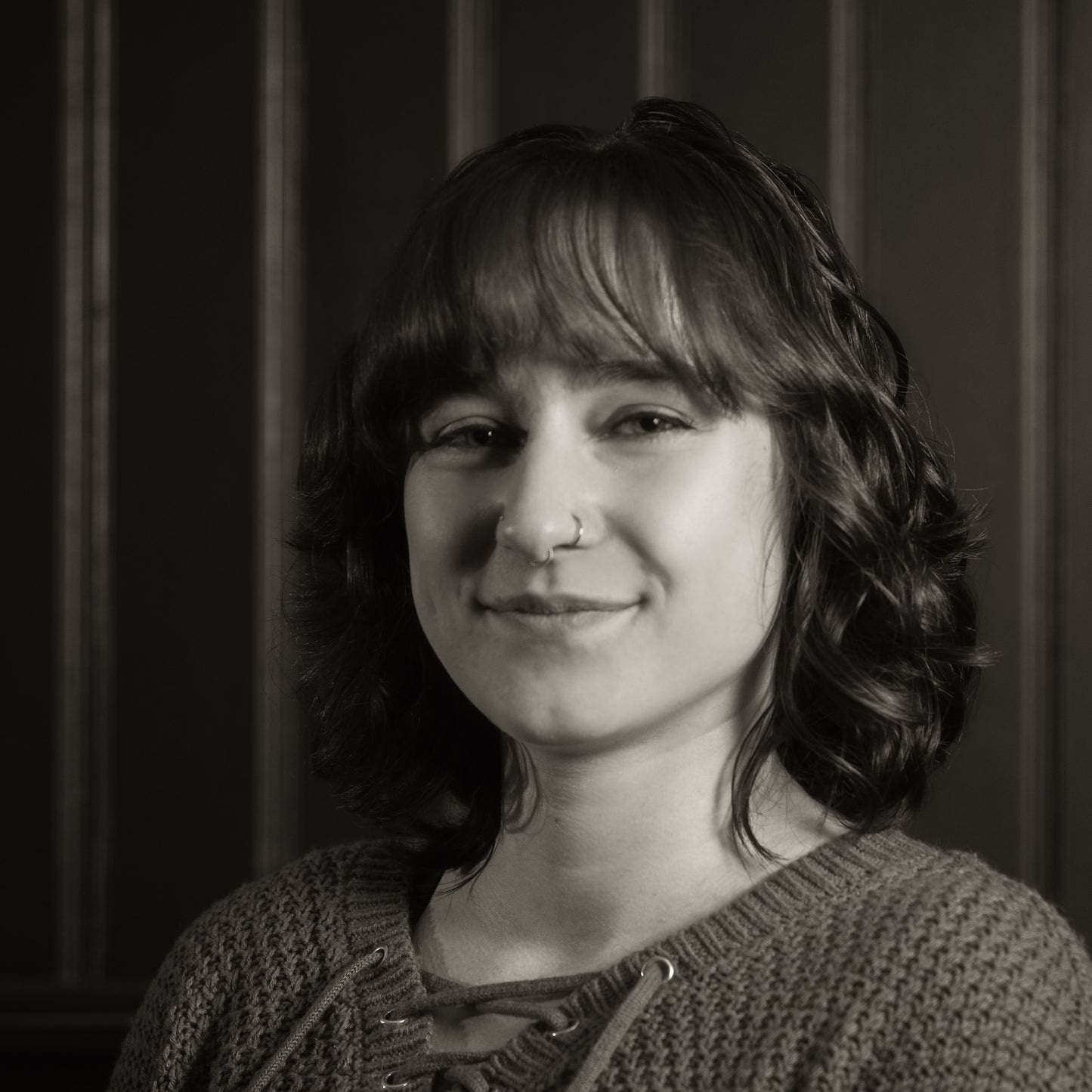 Shelby Davis
"I killed the other applicants to get this job"
Christopher Jayawardena
"Shelby just threatened me with a knife"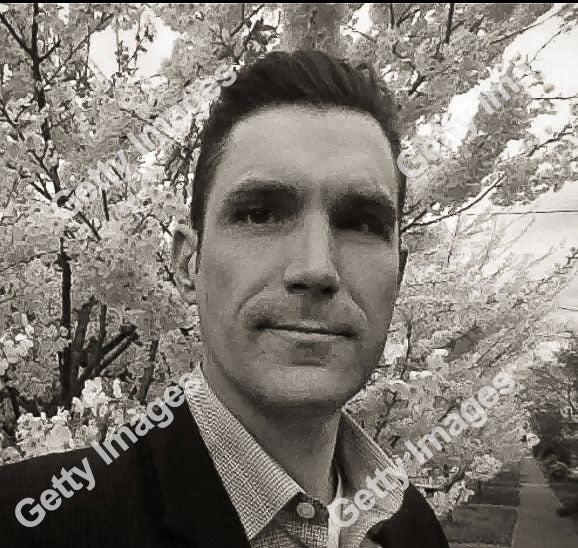 Benjamin Bennett
"Insert Text Here"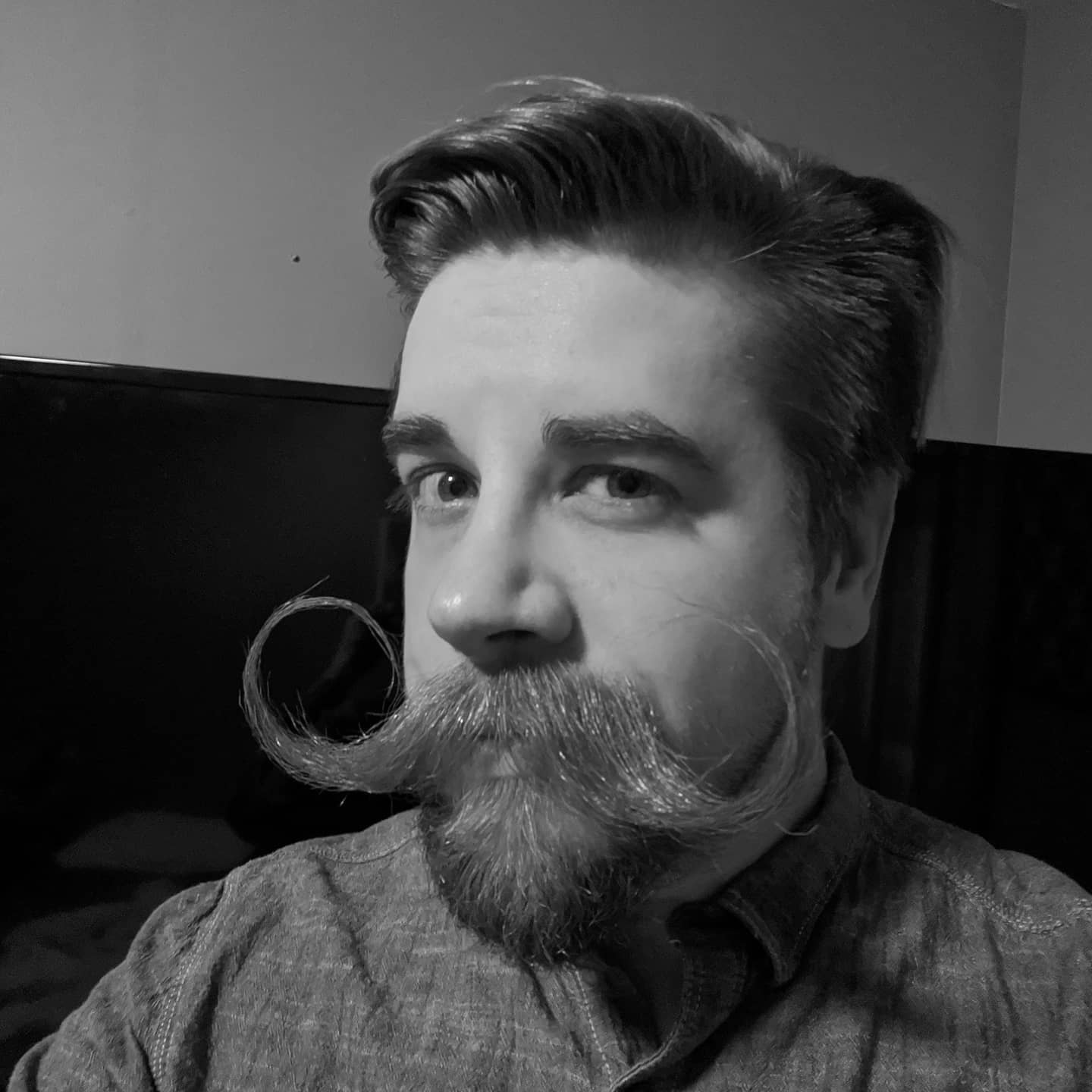 Justus Hughes
"I was a Westworld robot before this"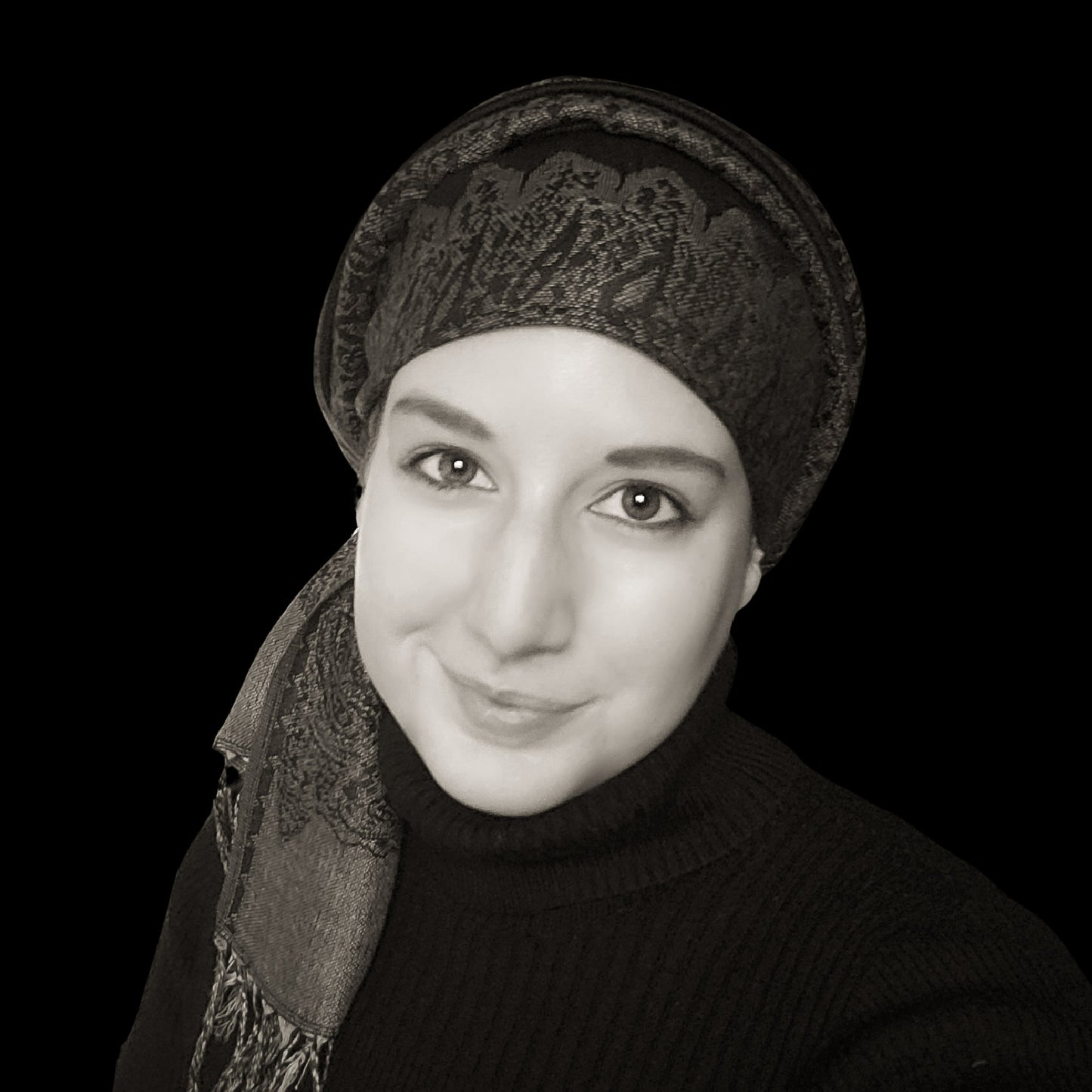 Brittani-Pearl Eaton-Koch
"This isn't going on your stupid website is it"
Chris R. Rappley
"I was voted mostlikely to combust in highschool"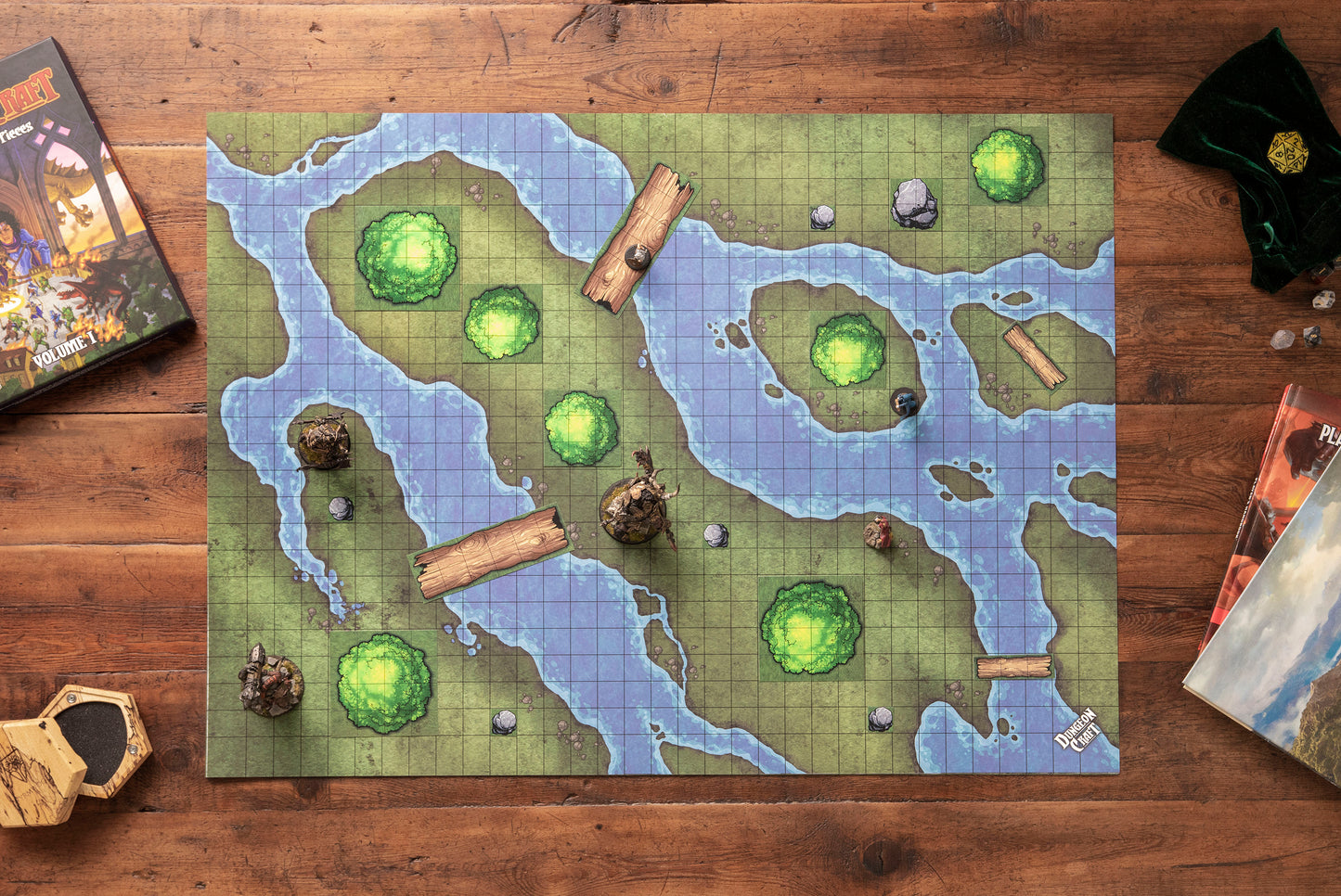 ABOUT DUNGEON CRAFT
Where Our Story Began
Dungeon Craft was envisioned as an affordable way to upgrade campaigns from hand-drawn maps to stunning visual worlds. Unlike many terrain solutions on the market, Dungeon Craft is priced to allow any gamer to upgrade their campaign with over 1000 cut-out pieces without having to spend the equivalent of a Dragon's Horde. The success of the Dungeon Craft Kickstarter has been a driving force allowing 1985 Games to share our love of gaming with the world.
ABOUT KICKSTARTER
Community Driven Success
Our community of loyal backers has helped us bring countless innovative gaming accessories to life. We are thankful for your continued support which allows us to keep exploring new ideas and working to bring new experiences to your gaming table.