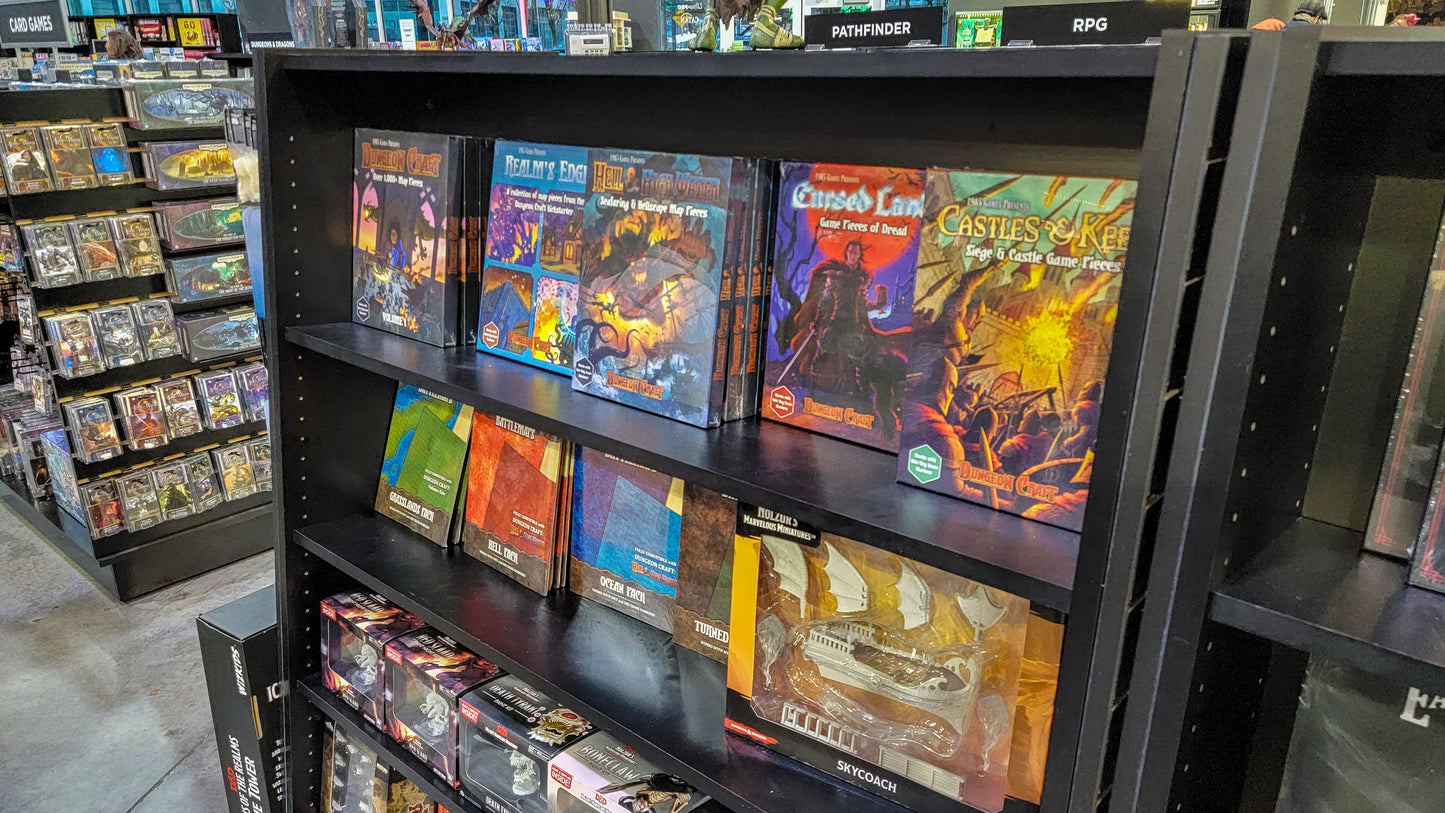 SUPPORTING OUR LOCAL AND NOT SO LOCAL GAME STORES
Our community of gaming and hobby shops is a huge part of our business and so we strive to keep and active relationship with the buyers and store owners that we work with every month. We offer not only our products, but also the tools needed to sell them.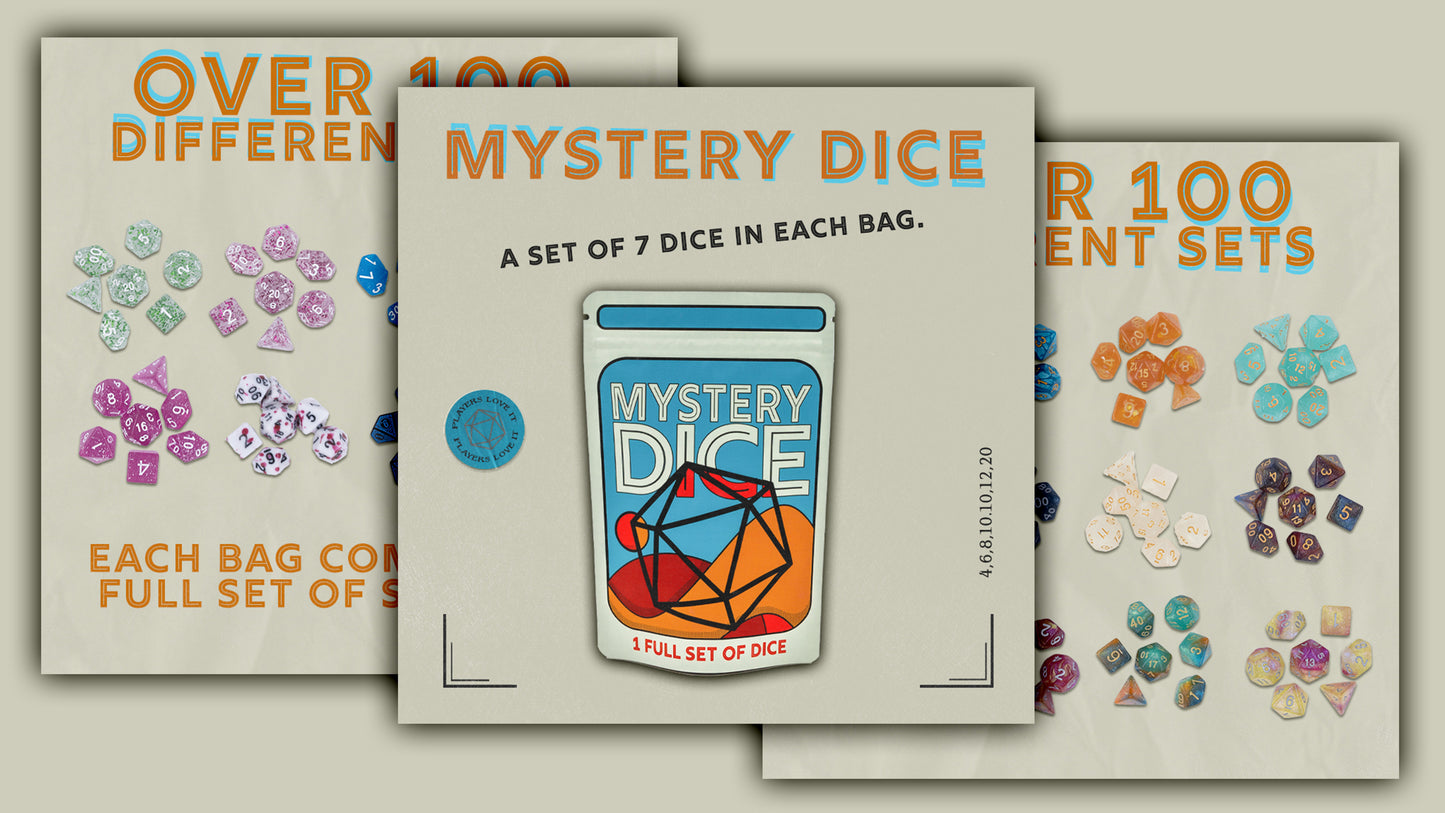 Are you a retailer looking for assets to use on their website or social media?
Below you'll find photography, graphics, videos, logos, and more.
Lion Rampant Imports
Servicing Canada
Asmodee UK
Servicing UK and EU
Aetherworks
Servicing Australia, New Zealand, and South-East Asia
Red Sky Europe
Servicing Europe