Send us an email
Have a question that's not covered in our FAQs, or want to share your feedback with us? Just use the contact form below, and we'll get back to you as soon as we can.
If you have a question about your order, please include your order number.

Business Address: 1319 SE M L King Blvd, STE 210, Portland, OR 97214, United States
Contact Number: +1 503-358-6552
E-mail: info@1985games.com
*Reminder*
We are real people, so please understand we operate on a standard 9 am - 5 pm Monday-Friday. We will get back to you are soon as possible.
From the blog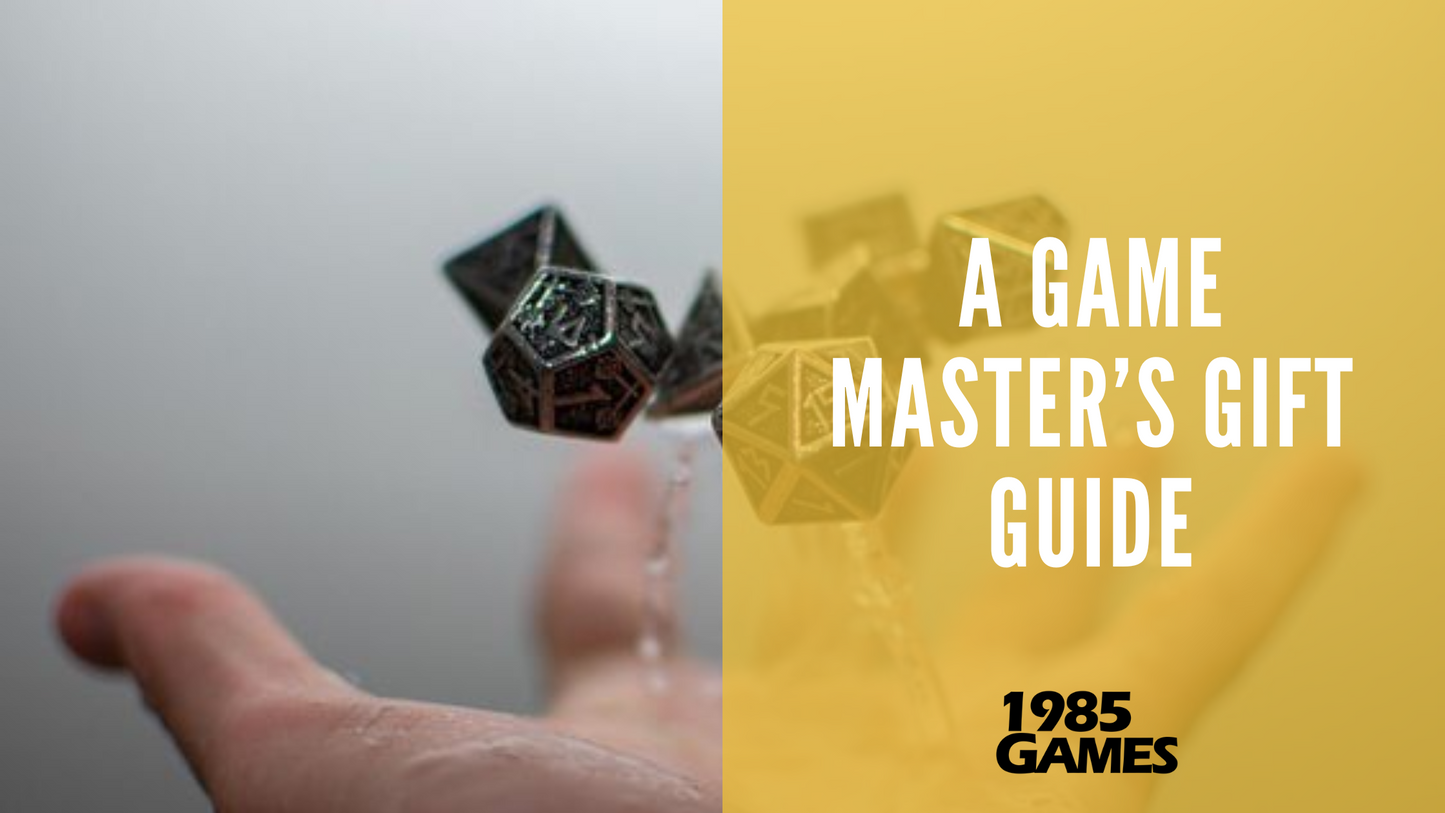 Level up your DM's game with customizable screens, epic dice sets, and world-building inspiration! Check out our gift guide for Dungeon Masters who deserve the best. Let's roll those dice and show some love to our unsung heroes.
Obojima's Kickstarter just wrapped up: 23,416 backers pledged $2.6M, unlocking 20 stretch goals! Missed it? Don't fret! Pre-orders coming soon. Get ready for a Ghibli-Zelda-inspired D&D adventure like no other!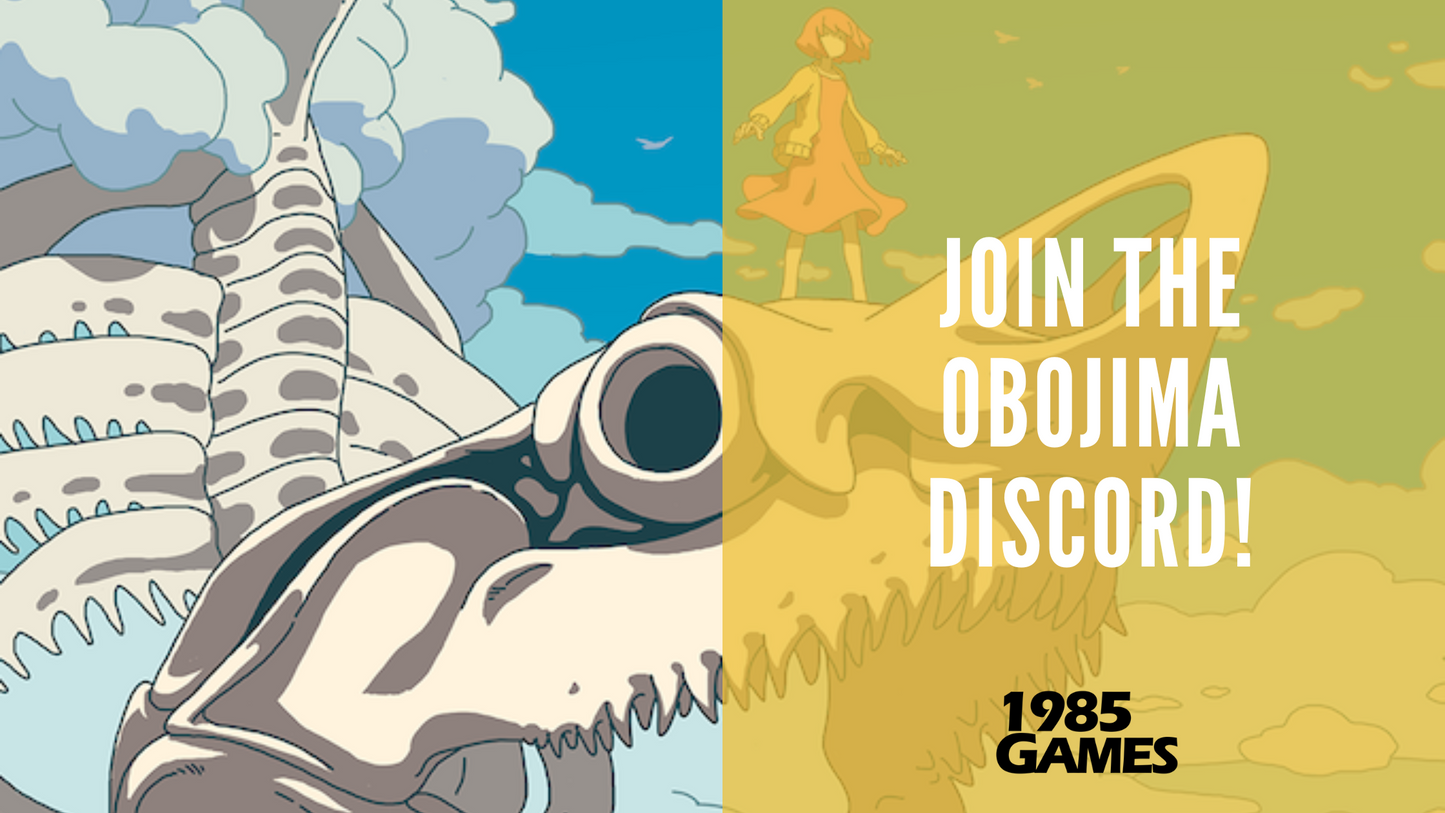 Discover the Obojima Discord: A new D&D 5E campaign setting, merging captivating landscapes and mystery. Join the adventure now and explore a world of magic, camaraderie, and epic quests!