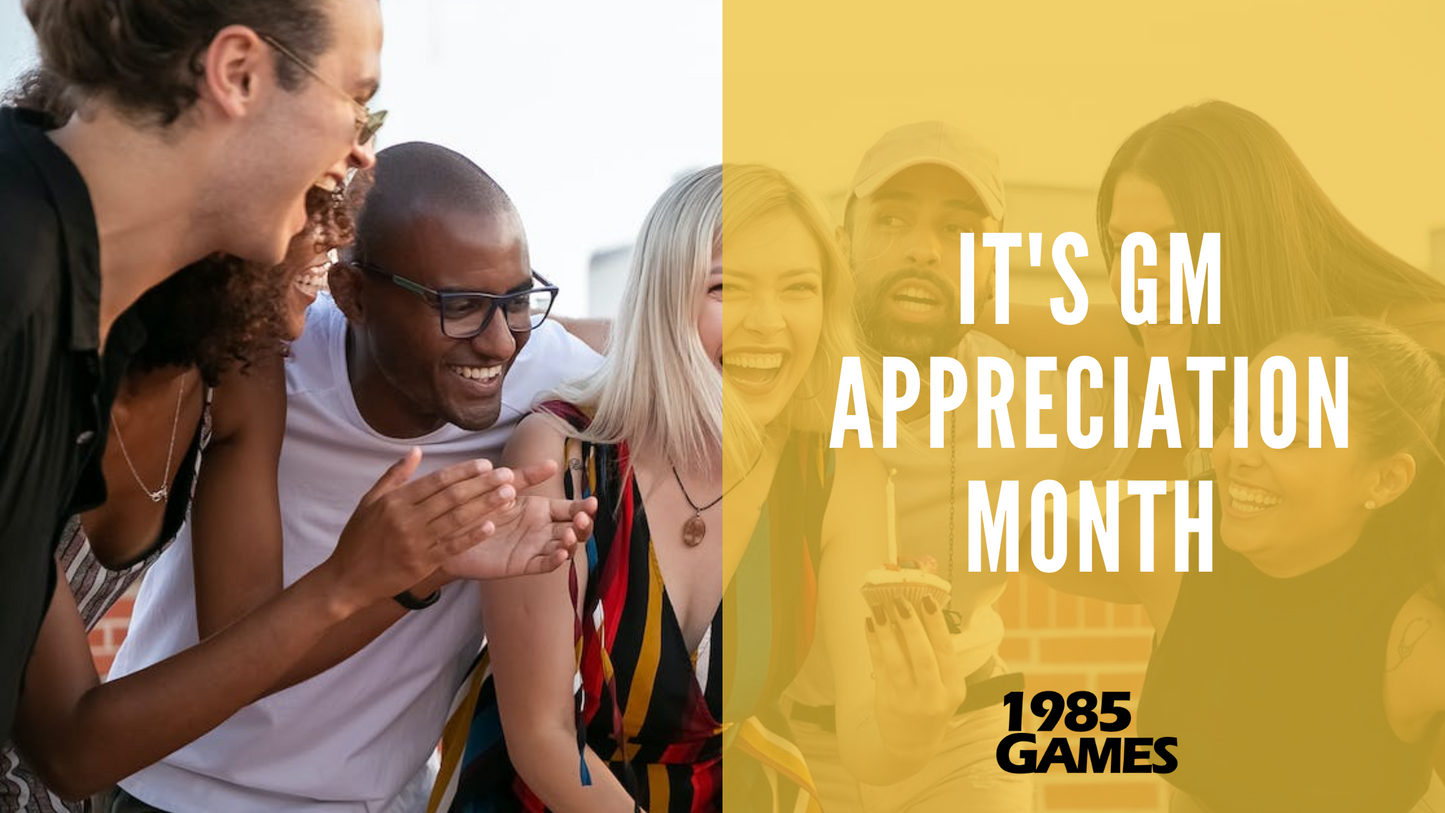 Roll20, one of the biggest virtual tabletop platforms, has declared March as GM Appreciation Month. On their landing page for the event, Roll20 states "GMs keep campaigns running smoothly and our TTRPG experience wouldn't be the same without them." I couldn't agree more!
To celebrate all GM's, Roll20 is offering discounts on bundles all month. The Roll20 Marketplace is full of seemingly endless content, but Roll20 has handpicked some of their favorite bundles for GM's to enjoy.
Week 1 has already passed, but the theme for the sale was "GM Fundamentals." Featuring starter packs, the sale lasted throughout the first week of March.
Now, we are in Week 2 of GM Appreciation Month and the sale continues. Roll20's sale is now titled "GM Magic" and features maps, tokens, and other additional content to spruce up your campaigns. In fact, our Deck of Stories bundle has been selected as part of the Week 2 sales, so check out the store today!
Now that you know about GM Appreciation Month, make sure to share the love with your GM. After all, the campaign wouldn't be the same without them!